Create Your Own Pressed Flower Candle!
Now with spring in the air and more and more flowers beginning to bloom this is the perfect little project to make with the beautiful blooms of spring. Although we used flowers that were given to us for Valentine's day and it was the perfect way to reuse them rather than just throwing them away!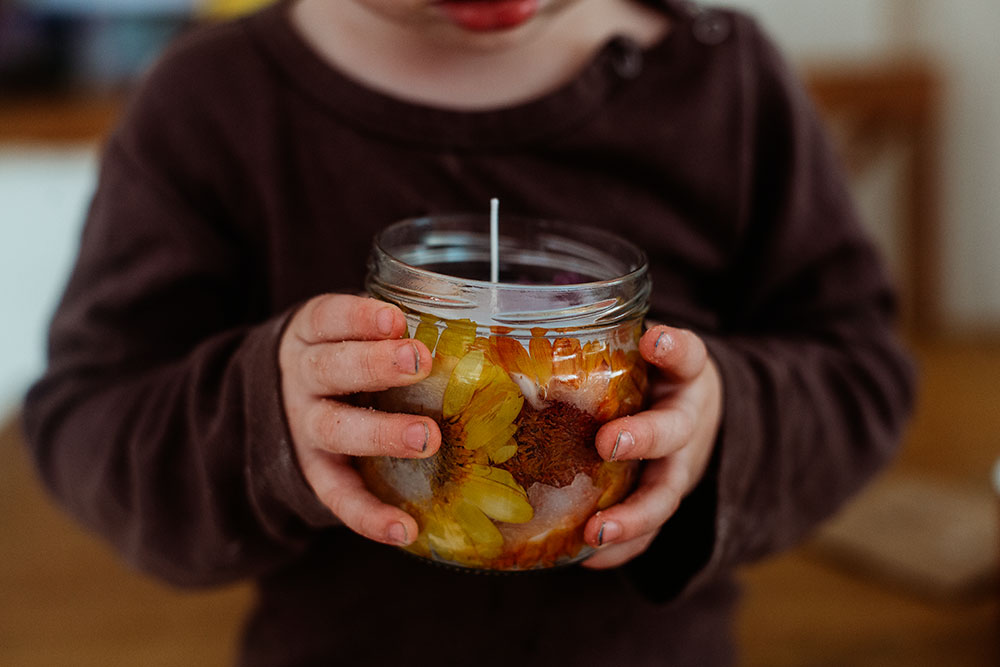 Materials:
A jar
pressed flowers
mod podge
soy wax and wicks
How to make them:
1. Measure about 1.5 amount of wax to fit into your jar
2. Paint on a layer of Modpodge around the inside of your jar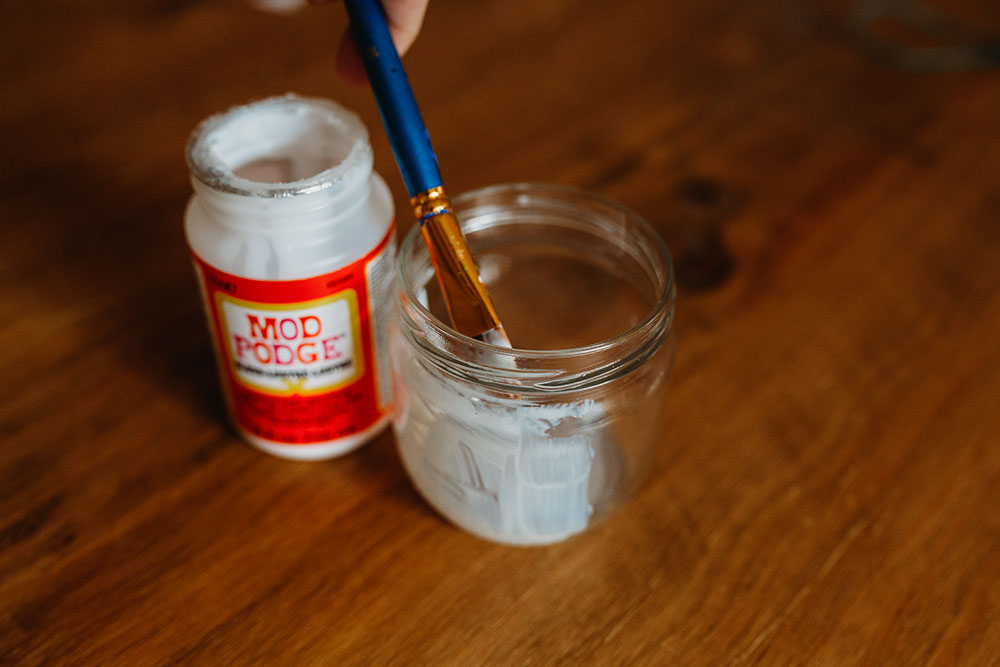 3. Add your flowers and add another layer of Modpodge over it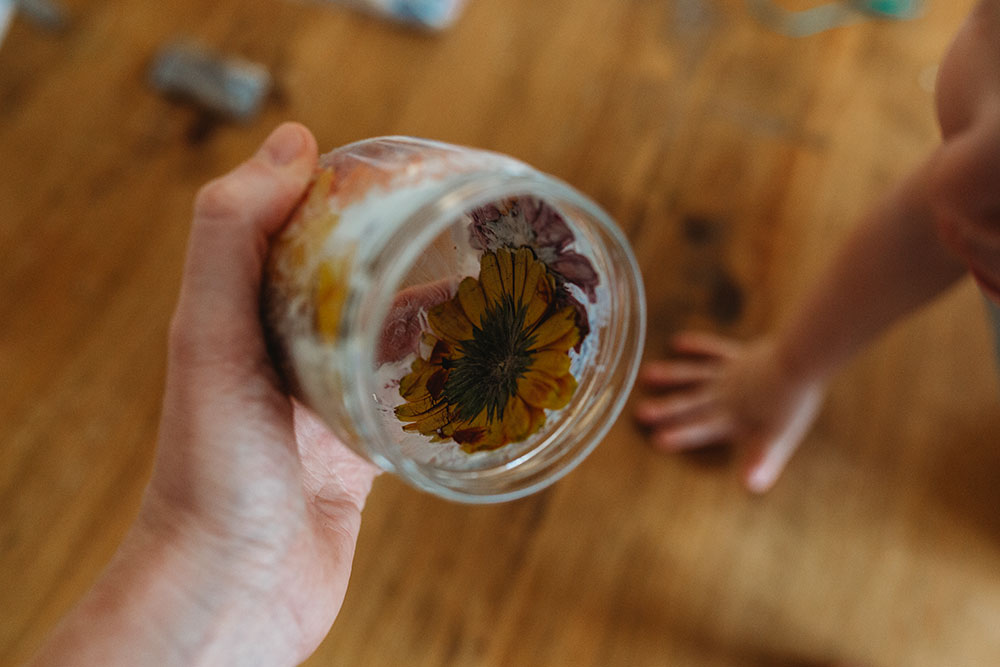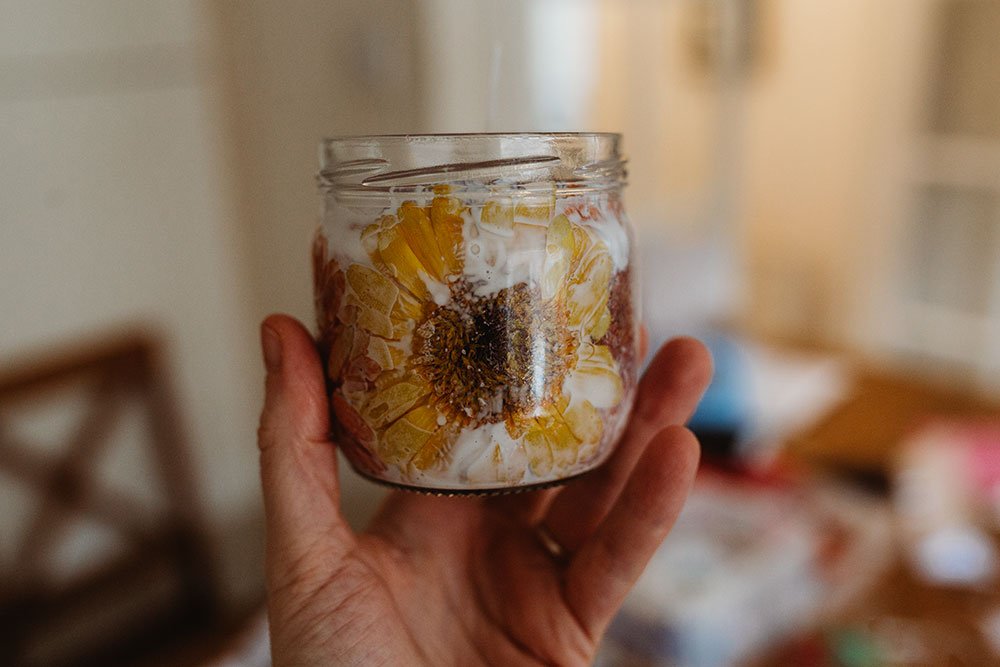 4. Add your wick. Wait for it to dry. You could probably speed up the process by using a blow-dryer.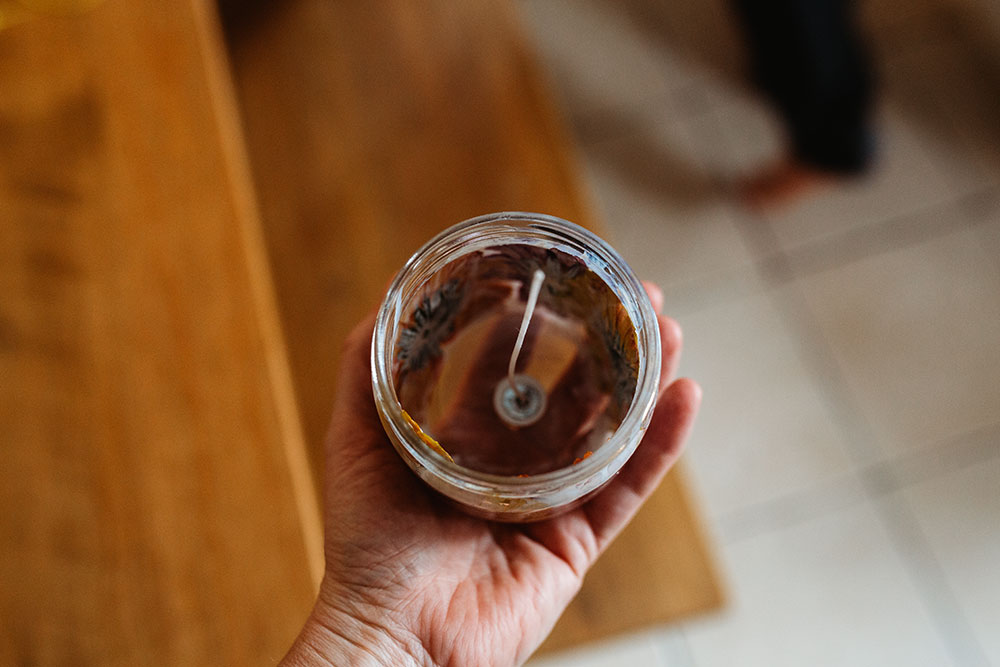 5. Melt your wax in a double boiler.
6. Pour wax into your jar and wait to set and you're finished!